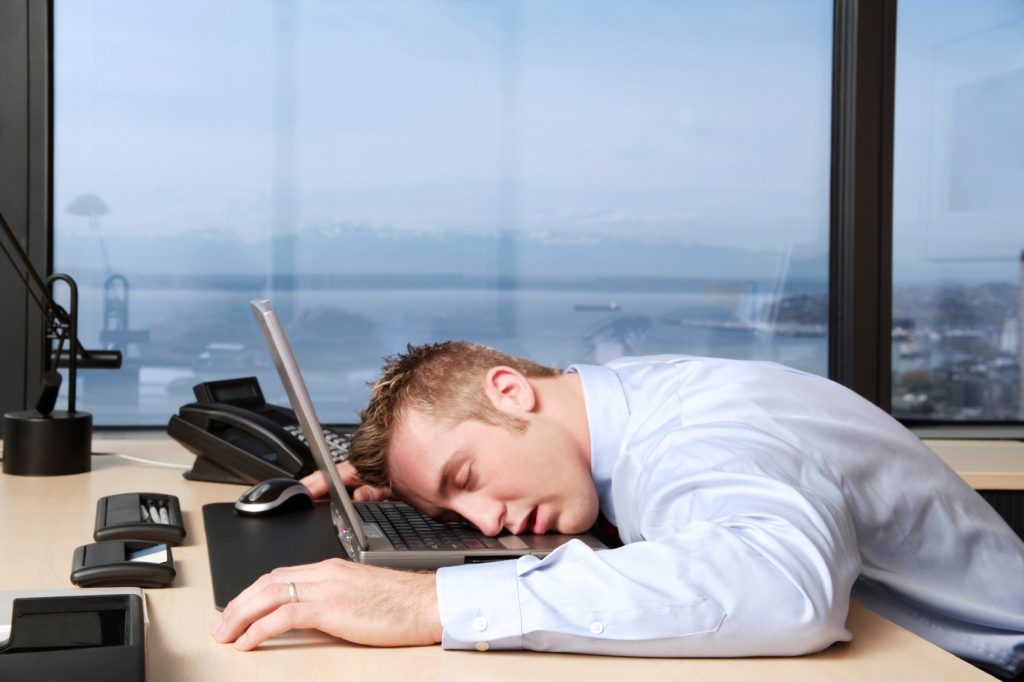 When the weather gets gloomy and the work weeks get draining, it can be hard to find some motivation to get going and be productive in the work place. Whether it's a slow pace or an overload of stress that has you feeling in a slump, there are a few easy ways to quickly revamp your work space, even in a shared office!
Move Your Furniture
Ever heard of Feng Shui? Well, consider this a similar concept. While you may not need to find the energy centre of your office, sometimes moving your desk around can help you to refresh. Try turning it a new direction, sitting in a new spot or even just sitting on the other side. Believe it or not, studies have suggested that slight changes in environment can help to spark new ideas and imagination, which may be the boost your mid-week slump needs.
Add Personal Touches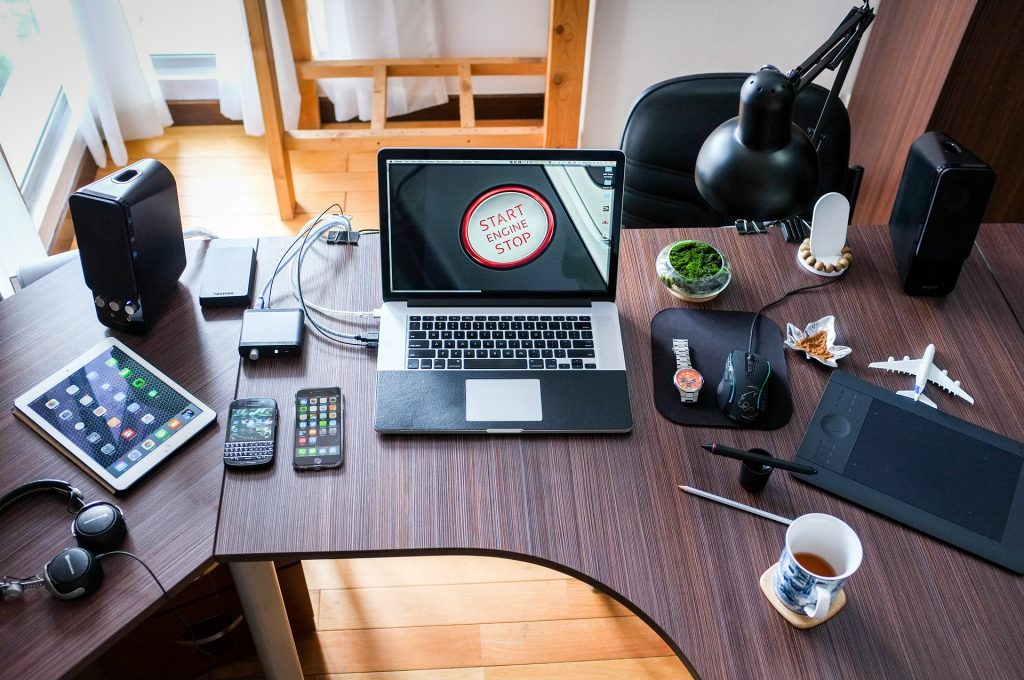 A shared environment can make it different to really personalize your working space, but that doesn't mean you can't add some homey touches. Try adding something decorative like a plant or personal item to your desk to perk your mood. Having items that give you a more at-home feel can help to reduce work-related stress and settle anxiety. Not to mention, interior decor can really help to boost your mood.
Let The Light In
Sitting under bright lights for an extended period of time can actually be detrimental to your productivity. While the old-fashioned fluorescent tubes may not been seen as much, bright overhead lighting can still cause you to feel drained and sleepy. Try adding a soft lamp to your office or desk or opening the blinds instead of using harsh overhead lighting. Reducing the brightness on your computer screen can also help you to feel less drained, and can help to reduce dry eyes and headaches throughout the day.
Have A Break Place
Typically people think if "taking a break" as getting a coffee or hanging by the water cooler for a few minutes, however people generally need more than that. A good get-up-and-stretch can really help to get the blood reflowing and reset your mind. Try going for a quick walk around the block to get some fresh air and little movement or enjoy your cup of coffee on a nearby bench or park. Take a breath, remove yourself from the office environment for a few minutes and see how quickly your enthusiasm and productivity spark back up.
Meditation & Quiet Time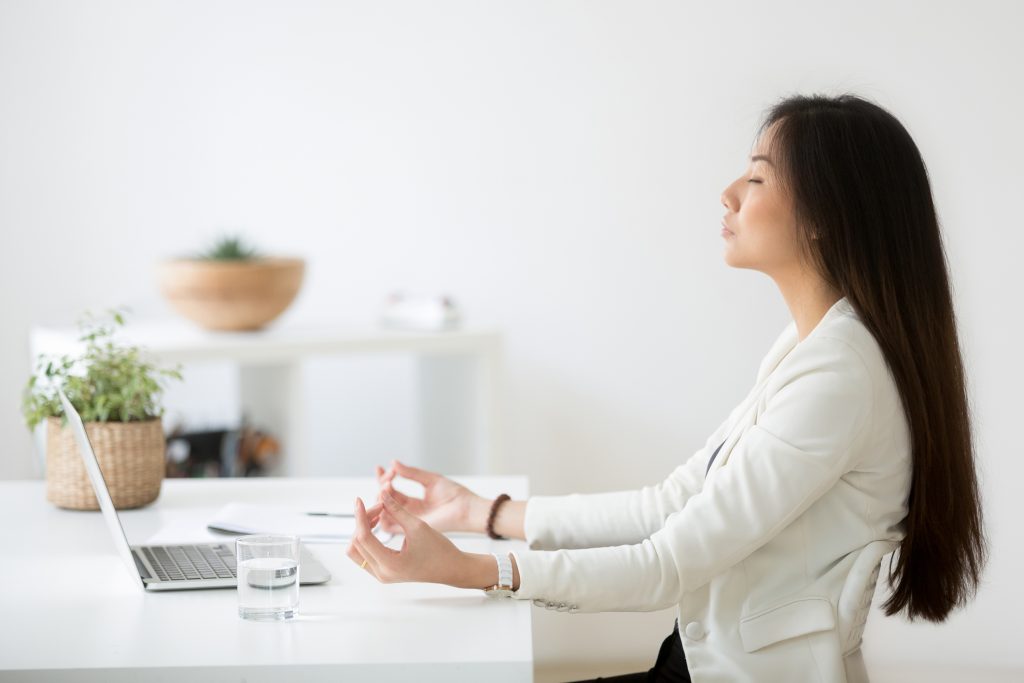 In recent years, meditation has made ground breaking advances in its benefits in the battle against stress and anxiety. If you're feeling drained by midweek, try take a quiet break to be alone without your work. Find a quiet corner or nearby park, grab a seat and relax. Breathe, be present and let your mind flush out the panic and stresses. Mindful meditation is also readily available on various smartphones app to help you get started. Long commute home? Try taking a few minutes near the end of the day to grab a quiet break to prevent taking your stresses home.
In a world where everyone is hustling to rise to the top of social and economic ladder, it can be overwhelming for your mind and body. Finding a balance and a few tricks to help you get through the work week with ease can really help to promote a positive environment, outlook and mindset. Whether you're in a shared office or sitting solo in cubicle, it is important to remember these simple ways of managing your stress and creating a better headspace for you and your coworkers.