If there is one thing that the rise of co-working space has taught us, it is to expect the unexpected. The typical concept of an office environment has evolved so much over the last few decades, and more recently into modernized shared spaces for businesses to interact and share resources. As you go across the globe and see more and more co-working spaces popping up, they are getting even more advanced and more creative in what they offer to members and their businesses. While the concept of co-working spaces has actually been around for over a decade, check out these wildly unusual new spaces you can become a member of.
The Village Underground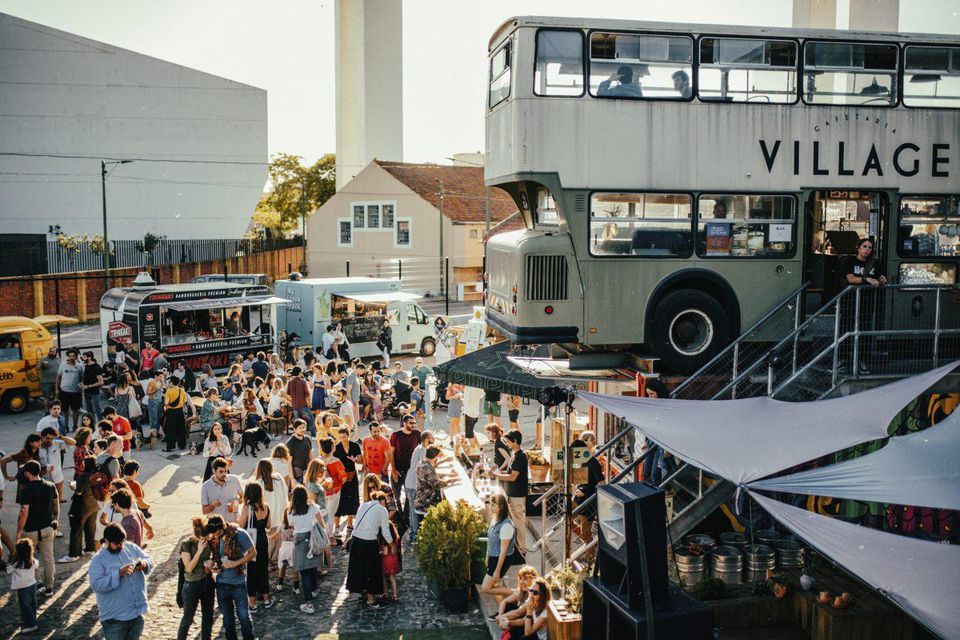 Lisbon, Portugal
This groovy little mini city is probably one of the most relaxed working environments you may ever come across. Made from recycled shipping containers, this space offers multicoloured graffiti murals, a double decker bus made into a restaurant, skateboard ramps, and the ever-important air conditioning. The cost of living the boho work dream? Just $141 a month!
OneCo Work Marina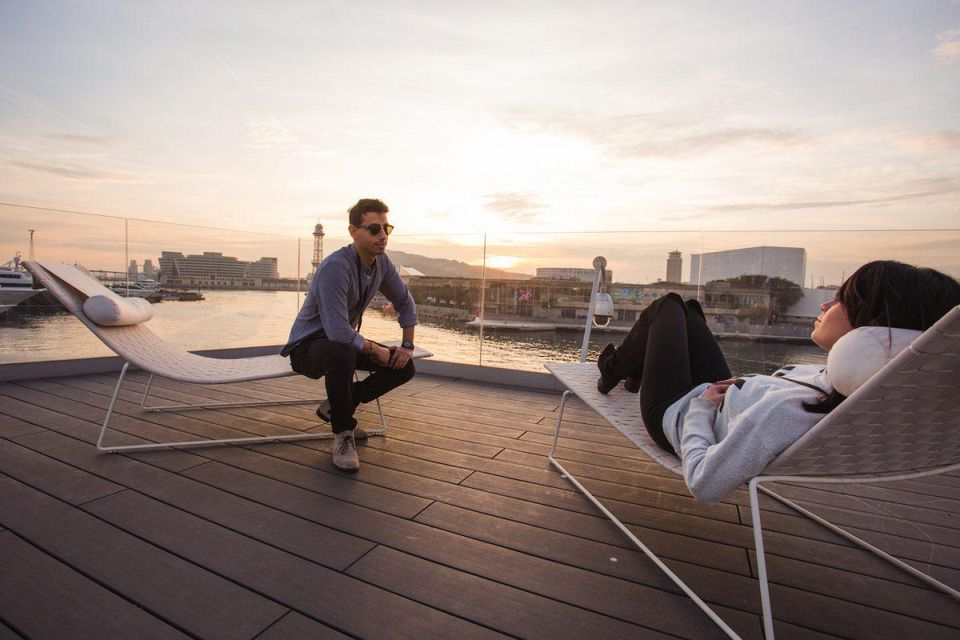 Barcelona, Spain
Sleek, modern, fresh and full of fiery young entrepreneurs looking for success. The OneCo Work Marina is not only a top-notch co-working space, it also offers a rooftop patio, waterfront views, a private event room and even a gym. Not to mention it is known for its immense education advancements and networking amongst its members. This seaside office goes for $219 a month, sangria not included.
NapLab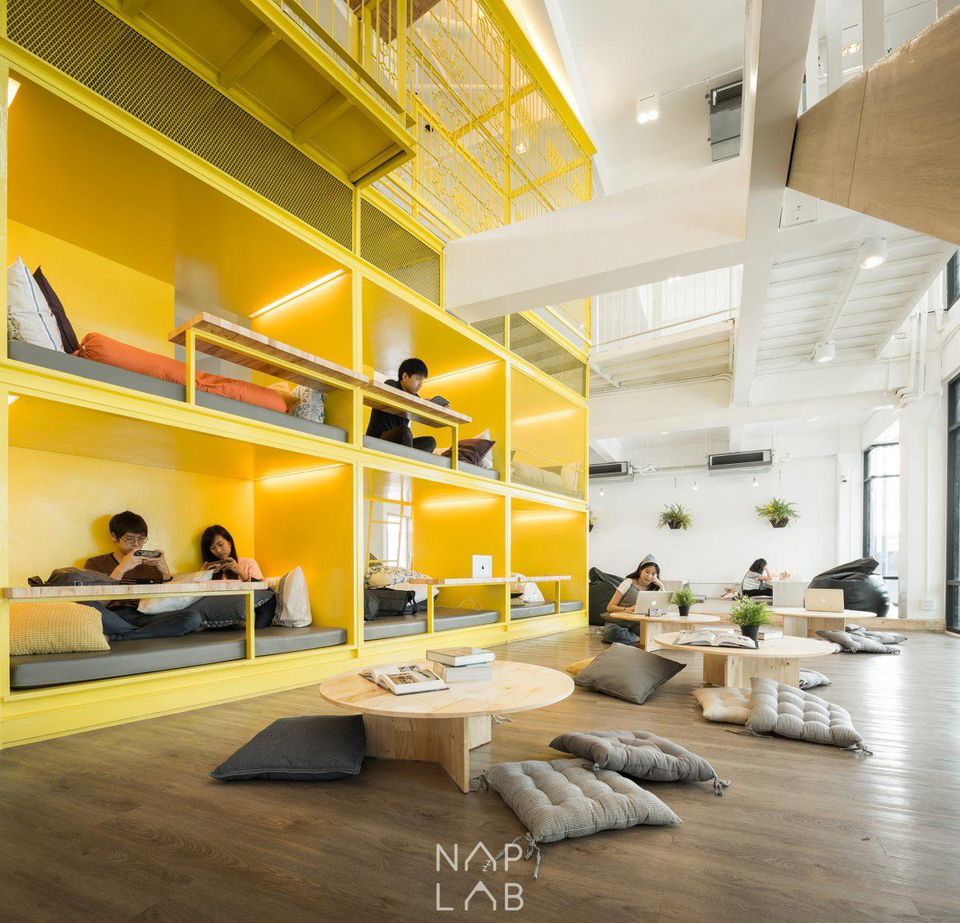 Bangkok, Thailand
Any office with the word nap in the title already sounds like an ideal place to set-up shop, especially on those sleepy Mondays. Well, NapLab is exactly what you'd expect it to be. This labyrinth of little cozy coves is complete with fluffy pillows and high speed wifi. Oh, did we mention it also has tube slides instead of stairs? Live your comfiest life for just $70 a month, talk about a deal!
Brooklyn Boulders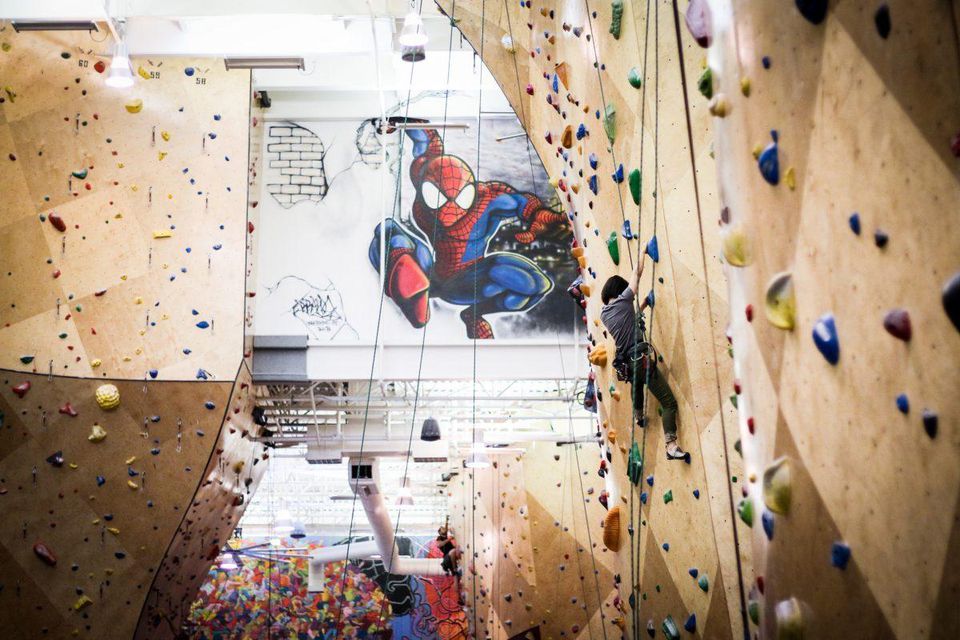 Somerville, Massachusetts
Are you more of the active living type? Well this might be the perfect work space for you. In addition to offering the top notch tech services and work areas, this cool space also offers a ton of activities to keep your spirits up and your productivity sparked. Things such as rock climbing and yoga come with your membership, the trick is to actually get some work done! This athletic style space goes for $149 a month.
There is no longer a cookie cutter idea of what an office looks like or what it offers to its employees or members. As co-working spaces continue to transform the working world's daily grind, they are offering more and more amenities that can help with physical and mental health during the week. Thinking of making the switch to co-working? Check out Toronto's own Spacie for tons of amazing office options.