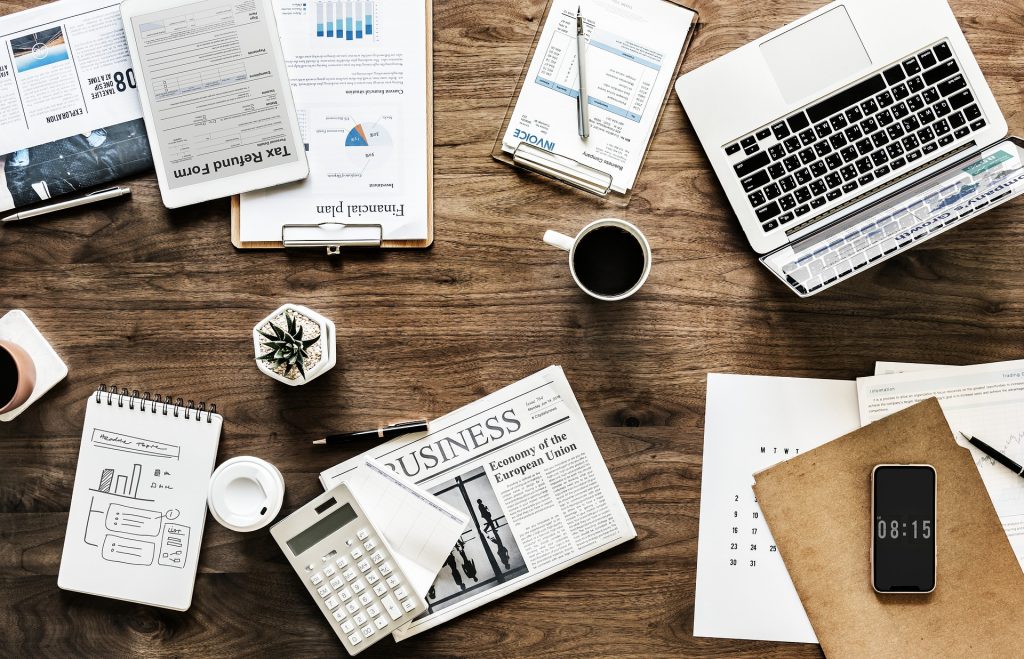 The with the massive rise of co-working spaces popping up in major cities across the globe, small businesses and entrepreneurs are reaping the benefits of the modern day work environments. However, the concept of a classic office is still in hot pursuit. While both offer their unique options and specifics, determining which is best for your business can be tough. Let's take look a some comparisons and contrasts of the two types of office life.
Structure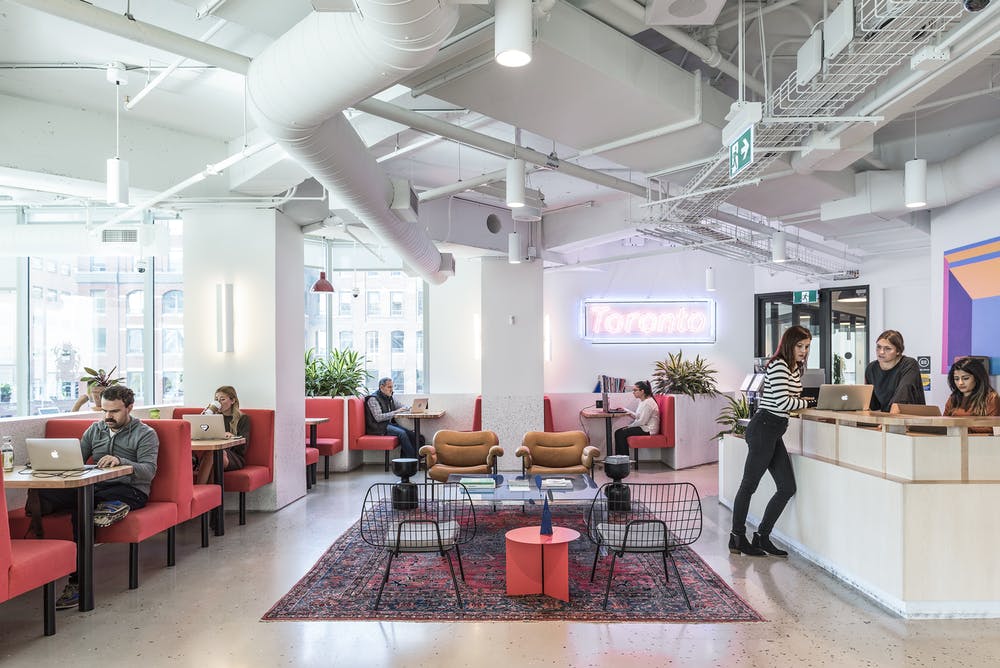 One of the biggest and most noticeable differences between co-working spaces and classic offices, is the style and structure of the office life itself. When you think of a traditional office, you think of private sections, cubicles or rows of desks, etc. Co-working spaces offers a bit of a different approach, allowing employees from multiple businesses to intermingle, move around, share resources and give a much more social vibe amongst each other. Depending on the level of structure you feel is appropriate to keep your professional wheels running smoothly, you may opt for a more private office style. For example, while a marketing agency may flourish in a creative co-working space, it may not be the best choice for a research group or cold callers.
Cost
The major draw the a co-working space is the fact that it is ready, set and good to go for you to move into you. With office areas already furnished and top notch tech at your disposal, a new business or even an established smaller business can really save some big bucks on amenities by moving into a co-working space. While the cost per person is a bit higher in a co-working environment, the cost of build-outs and office extras or upgrades are not a factor that needs to be a concern as you build your business.
Size
Despite the mass size of some co-working buildings in major cities, the size of your business is a big determining factor as to whether or not you'd be able to move into a shared environment or need your own office. With the average square footage of a co-working space nearing 8,000 square feet, it narrows down to to about 150 square feet per member. With this in mind, a new entrepreneur or small business might jump art the opportunity, however a growing business with upwards of 60 or more employees, might find it difficult to find the right accommodation in a shared environment with such a large amount of members. Not impossible, but not necessarily easy nor ideal to acclimate a large company into a shared space.
Commitment
The business world can be a very tumultuous, so the idea of a long-term commitment to an office location can be stressful. Especially for budding businesses, it can be hard to determine the right place to set up shop, more so if there is a contract to be locked into. If the worry of a long term commitment is a factor in your new business, the co-working route might be a better option. Typically, shared work spaces offer as low as month-to-month memberships, while more traditional commercial spaces can ask you to lock in for up to 3-5 years. If your foresight about your business needs isn't perfectly clear, perhaps going for less commitment is the better decision for you.
Locations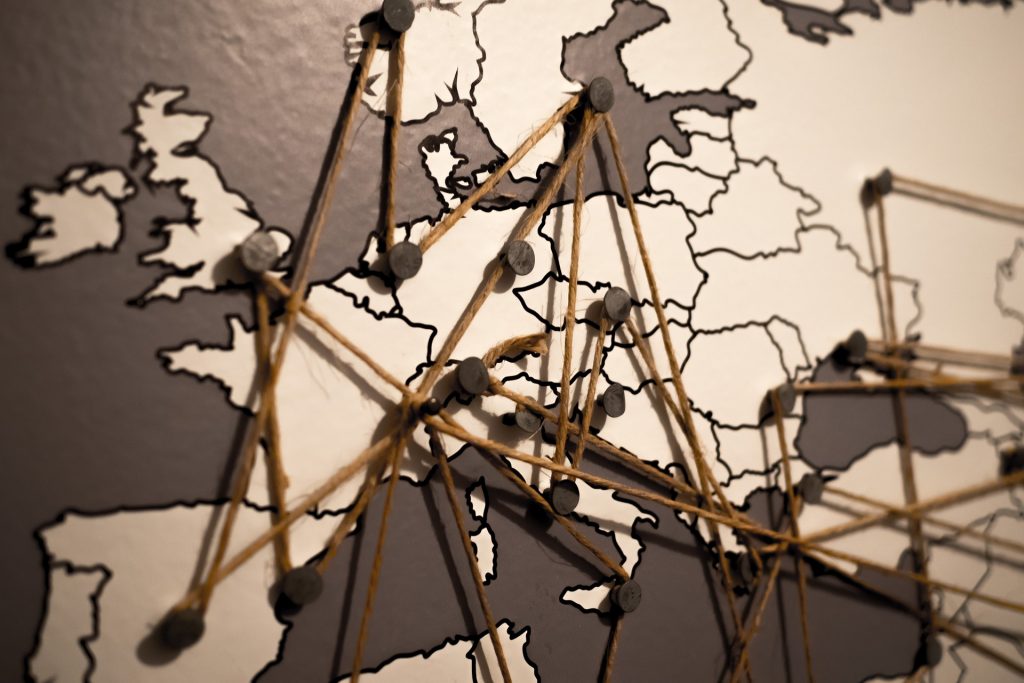 Many companies, both big and small, operate across the country and ever across the globe. With offices in different timezones, cities and countries, it can be difficult for business owners and entrepreneurs to keep track of multiple offices running smoothly and profitably. More so, employees or business owners that find themselves needing to travel to various locations for meetings, interviews, recruiting, etc., a shared space can offer a home-away-from-home style office when they need it. Operate from Toronto but looking to expand to Vancouver? No problem, you can hop on over and have a fully set-up office to get your affairs in order, without compromising professionalism or making a preemptive commitment. On the other side of the spectrum, a company running multiple offices in various locations may want a more structured environment in a private office, to ensure when the cat is away, the mice won't play.
Finding the perfect place to run your business can be a long process. Establishing the type of morality, culture and structure you'd like for yourself and your employees should all be taken into consideration when deciding between classic office life and co-working space. With both offering different benefits and styles, both can help to grow you business and run your day to day operations smoothly, depending on what your business needs are. Thinking about making the change to a co-working space? Be sure to check out all the options Spacie offers, something for every business and eager entrepreneur to explore.