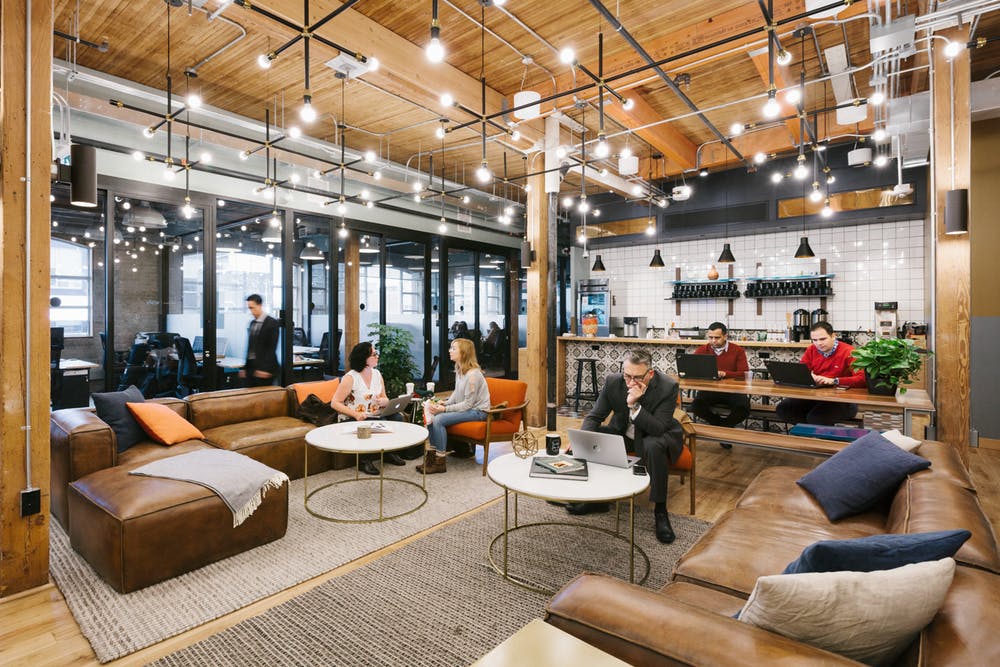 One of the most obvious perks to moving your business into a co-working space having a top-notch office already set-up and ready to go. While that is in fact the case with many options in co-working, there are still some things you will likely have to provide for your day to day operations. Traditionally, things such as internet access, top tech like projectors and printers and most furniture is provided, however thats not always a guarantee for all spaces.
Computers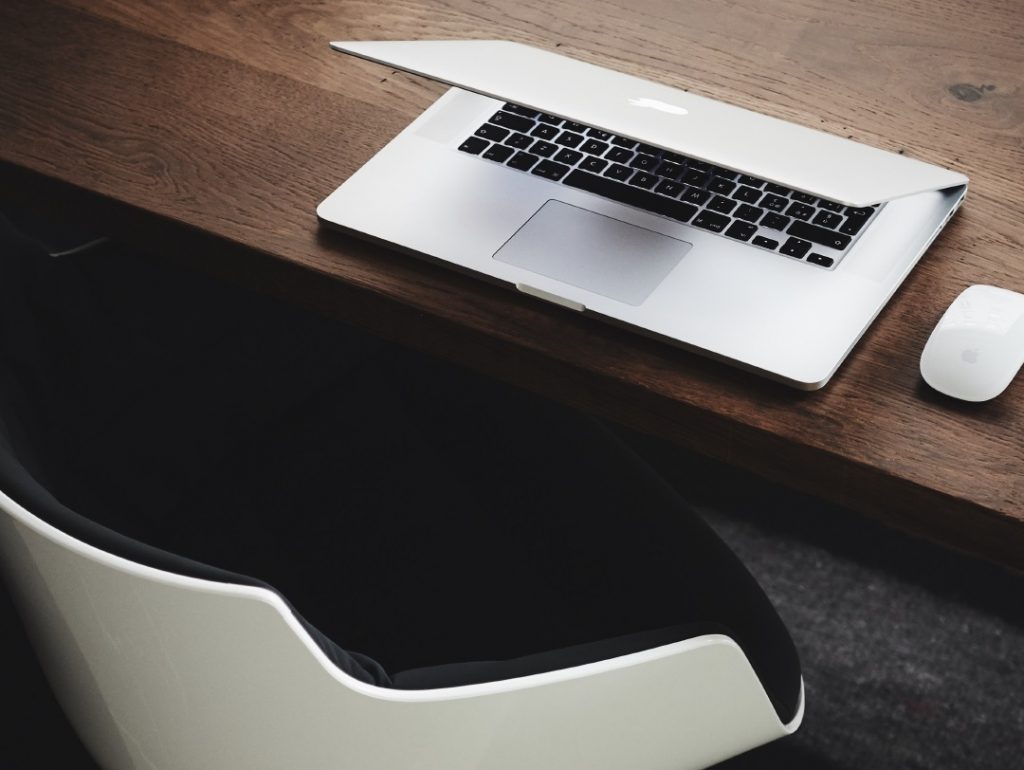 Regardless of how simple or elaborate your co-working space may be, bringing your own computers is a must. Whether you opt to for a handful of desktops or ask each employee to provide their own laptop, either way, this is not something you will likely see included in your co-working space. While larger scale technology will likely be provided, personal computers will have to come from your own pocket.
Furniture
Depending on the space you choose, you may have to provide your own desks/office chairs. Some of the larger co-working environments do provide furnished office spaces, however that's not always the case. While you may even be given the barebones of furnishing for your specific office area, anything further will be your responsibility. Things such as plants, filing cabinets, etc are likely also not included. So keep this mind when budgeting out your initial move, whether or not you will have to shell out for furnishing.
Office Supplies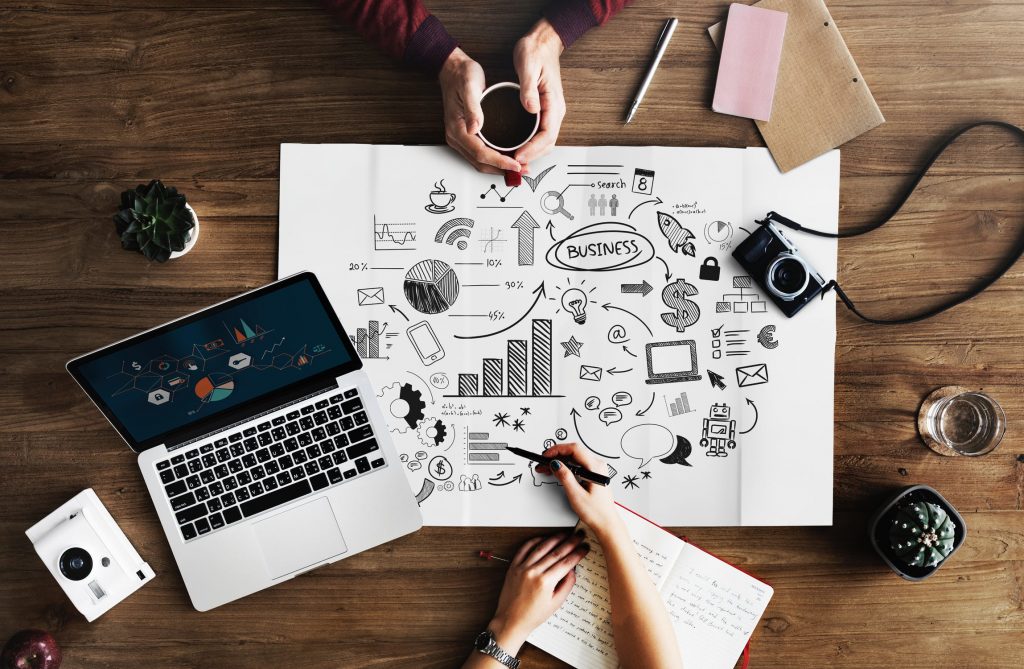 Besides the usual printer paper, coffees and teas, a large portion of co-working spaces to not provide the thoughtless office supplies you may forget to buy until you need them. Things such as staplers, pens, file folders snd even good old-old-fashioned paper clips are things that you should have on your To-Buy list before you move in. While it might seem like a low priority, you don't want to end up in a bind when you finally need them. Not to mention, moving in with everything accounted for can make for a smoother transition into your new digs.
Chargers & Headphones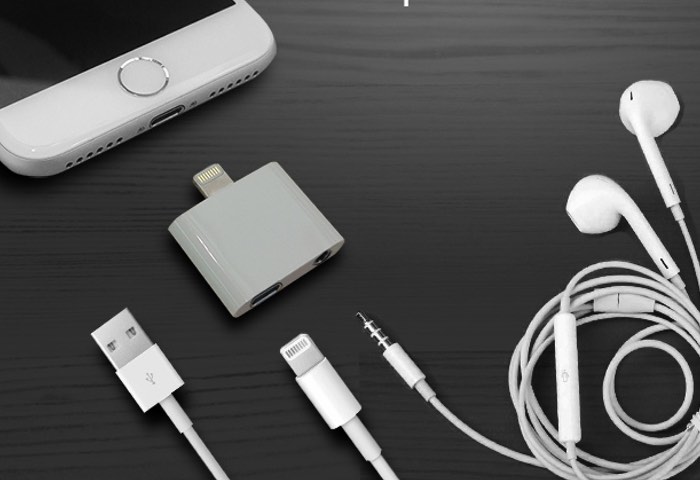 While most people toss their charger into their bag when they leave, out of pure habit, it's always good to keep one at the office. Not to mention, a set of headphones. Although many shared office spaces can be quiet, it can be easy to drift out of focus and more onto office chit-chat or conversations happening around you. Keeping an extra set of earphones to pop in when you really need to crunch down on work can really save you the distraction.
Water Bottles & Coffee Cups
As mentioned, plenty of co-working spaces offer gourmet coffee and tea options, even small snacks, but it can be bothersome to constantly be washing your coffee cup or glass at the end of each day. Keeping you own mug and reusable water bottle in your office space can not only keep you extra hydrated, but it can save you any cleanup come 5 o'clock.
Sweater or Jacket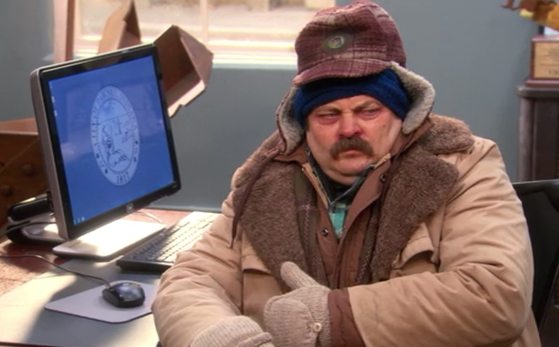 Offices are notorious for being chilly. While there is some science behind the lowered temperature, it's not always everyone's perfect environment. To avoid feeling the chill, or worse, finding yourself stuck underneath the AC vent, tuck an extra sweater or jacket into your desk drawer, since you won't have access to the thermostat.
There are so many pluses to what a shared office environment can bring to your and your business, but don't forget what you need to bring to keep your daily operations running smoothly. From big item like desks to tiny things like extra staples, it will all depends on what type of co-working space you choose. To get an idea of the range of options, check out the huge selection Spacie has to offer any business!